My students also told me that they try to do all by themselves so I started writing stories and turned them into self-study learning materials. You can find them here: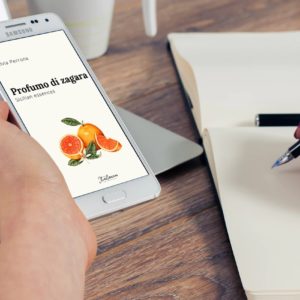 And if you prefer to have a guide, I got you covered. Actually, I got you. Yes, that's the name of my 1:1 programs. They are not the usual 1:1 lessons! You can find them here.
If this sounds totally new to you, but you are tempted to try, click this magic link to find out when I will be hosting my next free Creative Italian class and sign up!