The Italian Language Advent Calendar
25 days of Italian goodness
When you receive an Advent Calendar all you want to do is waking up in the morning and opening that little gift before coffee, smiling thinking of the person who carefully chose and packed all the 25 gifts, feeling grateful for it, and wanting so much to do something for them too. See, the Advent Calendar is a circle of positiveness, and spreads easily!
The Italian Language Advent Calendar is a collection of 25 mini-Italian stories delivered to your inbox every day from the 1st of December until Christmas.
What you can do with this mini course is discovering the Italian Christmas (how to receive gifts at least three times in a month, just saying), setting up an authentic Italian Presepe and albero, reunite the whole extended family and play tombola (all of this while learning the  basics of the Italian language, starting from zero, and appreciating it a little every day).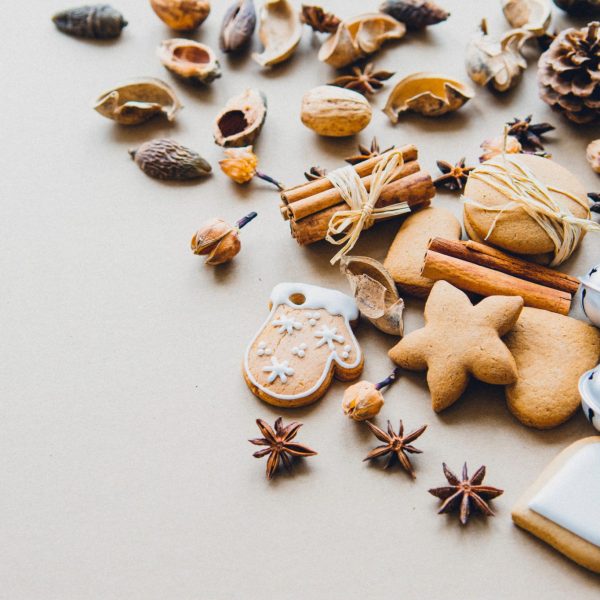 What am I going to learn?
It is perfect for beginners, consider it a starting point, a collection of cultural and linguistic nibbles to unwrap and taste on the spot or save for later. 
The lessons are delivered daily, but there is no pressure to do everything before midnight, all the materials will be yours forever. Some days you'll have something to read, other days you'll have something to listen to, or to talk about. There will be days when you have to do your part and days when you can just look. 
Consider the Advent Calendar your informal introduction to someone (actually, something) you are going to fall in love deeply with – if you are not already in love with Italian!
Choose your calendar below, then you'll receive a confirmation of your order and starting from December 1st you are going to get one email every day, just like you would get a treat in your Advent calendar.
That's it!