I make learning Italian easy and manageable for beginners. I teach strategies to help you communicate with just what you know, and I tell stories.
The best way to come close to Italian?
Italian can be intimidating, but you can learn it without stressing too much, just a step at a time. Download your Starter Kit and the rest will come (in your inbox, every month or so!).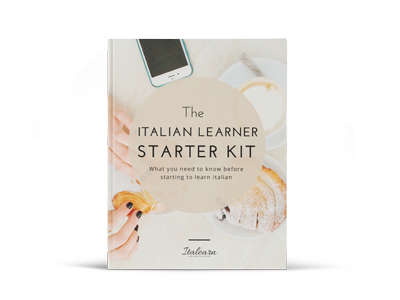 Do you love chatting over drinks with your friends? So do we.
We're Elfin, Barbara and Silvia and we meet up twice a month and talk about this and that. In Italian. 
I'm an introvert who loves to chat (can you imagine?). When you learn a language you need friends to chat with, it can't always be lessons and courses. So Elfin, Barbara, and I invite you to join us and take part in an authentic Italian conversation.