Learn Italian at your own pace
Here is where you can find all my resources for you: eBooks, 1:1 Lessons, guides, courses. Take what you need.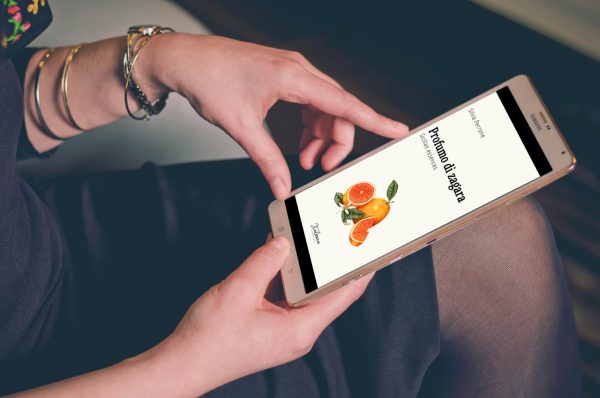 Reading a story as a beginner, yes you can. The stories I write are not too complicated, the language is simple, but authentic = you are not going to read the typical detective story or unrequited love story. 
(Here I explain why I write these stories.)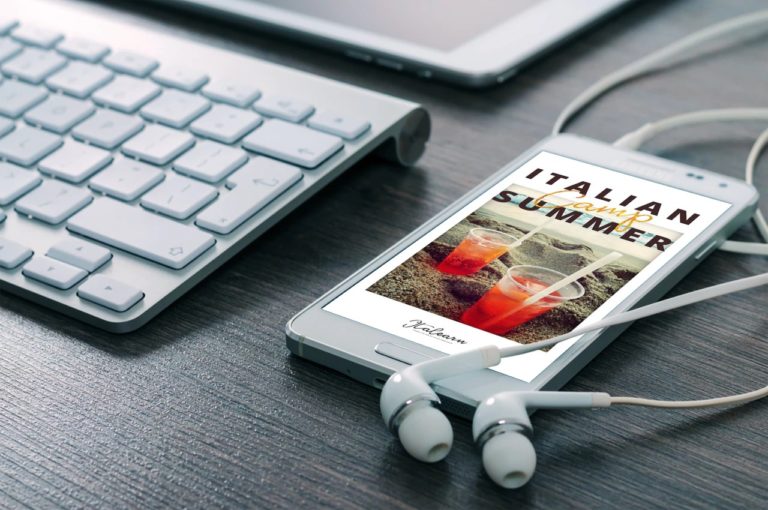 The Italian Summer Camp is a 4-week program for beginners. It's set in Italy, but you don't have to be there to join the course. This is slow learning, no rushing to "proven results" or grades. Just enjoying learning some Italian on the beach.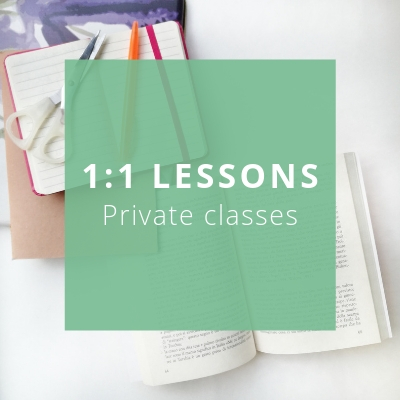 Let's start with a true cliché: the most difficult part of learning a language is to start. But you are here, so it seems you're over it already.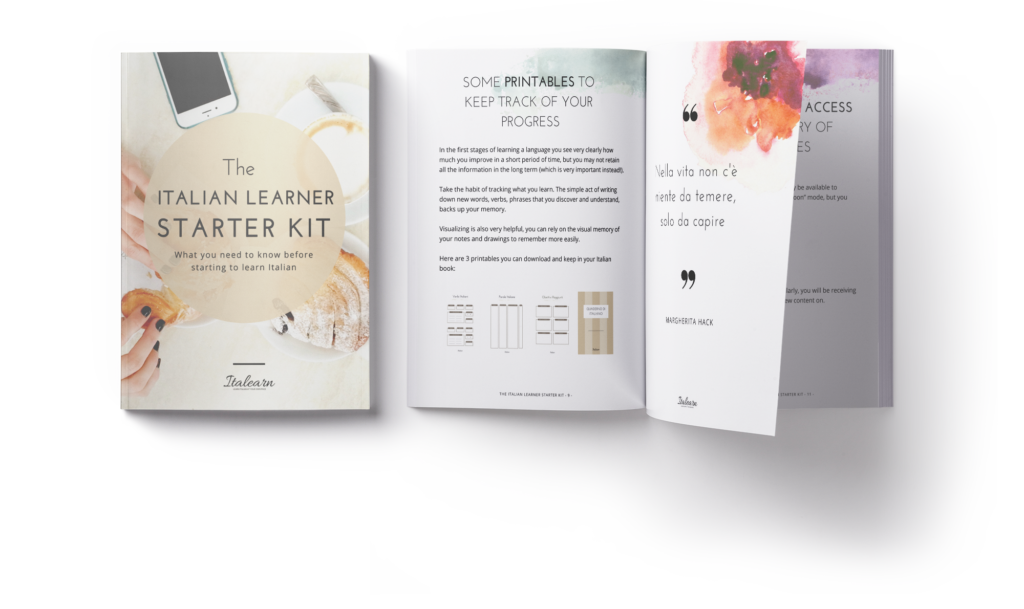 you know what else is an investment?
Checking your inbox is an investment, once you are on my list. And it won't cost you a single $.